On 4 December, 2018, John was invited by Glenys Patulny, President of the Tuggeranong Community Council, to deliver a presentation on dung beetlesto a meeting of the Council at the Vikings Tuggeranong Town Centre Club insouth Canberra.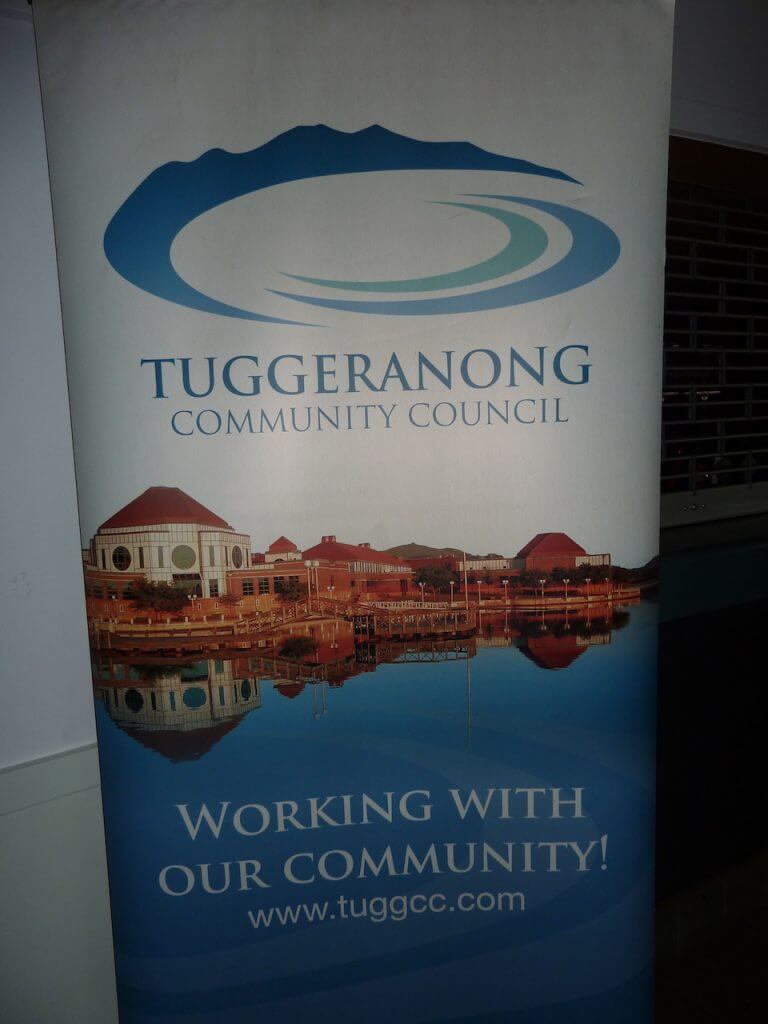 The meeting was well attended by local Tuggeranong residents and political representatives. John was given forty minutes to speak on 'How Dung Beetles can help with Climate Change.'
At the end of the presentation, there was an opportunity for participants to ask questions which covered a variety of issues including why it was thought necessary to import exotic dung beetles when there were already more than 500 native species here when white settlement commenced.
John explained that the native species were adapted to the range of native fauna that had evolved in this country and could not cope with the dung of the cattle imported with the white settlers. There was also time for attendees to get their hands on live dung beetles.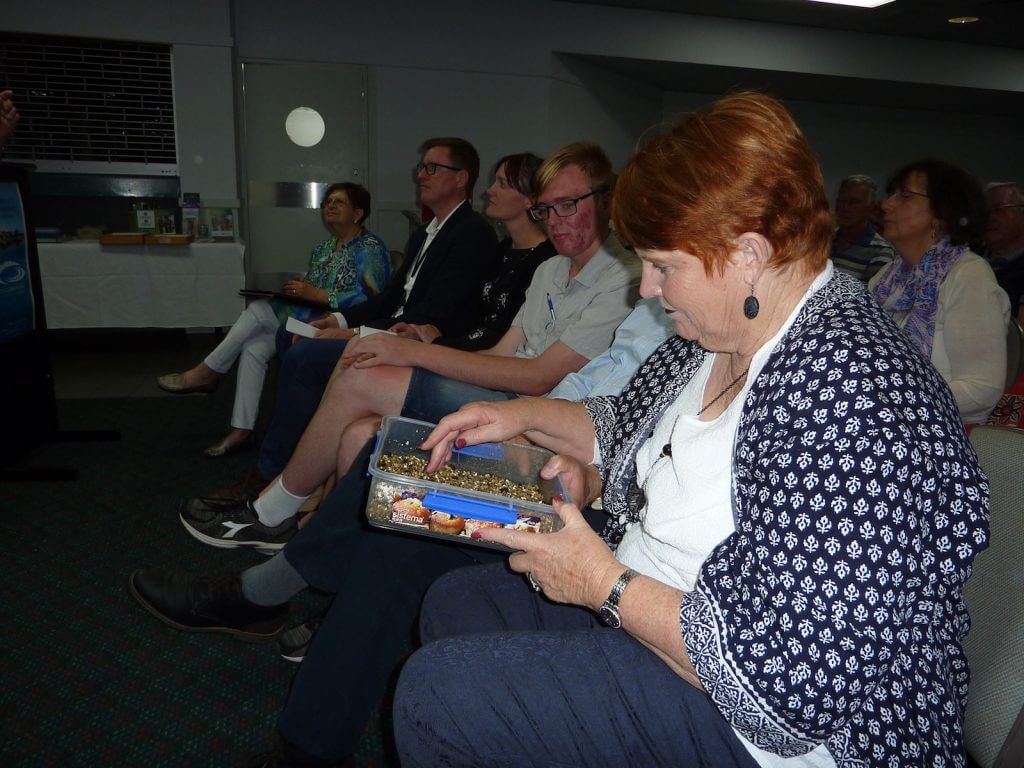 John would like to express his appreciation to Glenys Patulny, TCC President and all the members of the Council for the opportunity to share.